*This post may contain affiliate links. As an Amazon Associate we earn from qualifying purchases.
Performing an Apple iTunes store account login is easy when you know where to go. The iTunes account login can be used both on computers and on Apple iOS devices, as well as the Apple TV to gain access to the iTunes store.
This iTunes Store login is also used as your "AppleID" for multiple services with Apple. When you are logged in, your purchases are synced across devices. The store contains music, movies and TV shows that are available for purchase.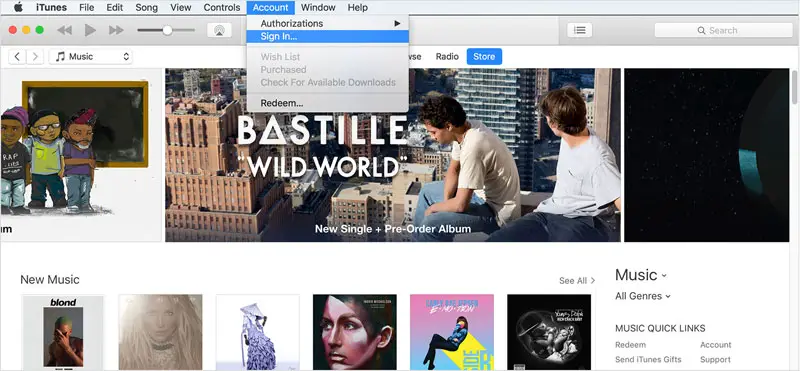 iTunes Store Account Login Guidelines
To log on from your computer, just follow these steps:
Open up the iTunes program on your computer
In the menu bar, choose the Account option
Click "Sign In"
Enter your iTunes login information (AppleID and associated password)
Click "Sign In" once again.
Select the Store option
iTunes Store Account Mobile/ Alternative Login Guidelines
You can also do an Apple iTunes Store Account login on your iOS device through the inbuilt app. Logging in through the app also logs you in to related services, such as the App Store and podcasts. To log in on your iPhone, iPad or iPod touch, the process is slightly different.
iTunes Store Account Mobile Login Guidelines for Apple Smartphones
Open the iTunes Store app on your device
Make sure you're on one of the content pages (Music, Movies, TV Shows, Tones)
Scroll to the bottom
Tap "Sign In"
Tap "Use Existing AppleID"
Enter your AppleID information
Tap "Okay"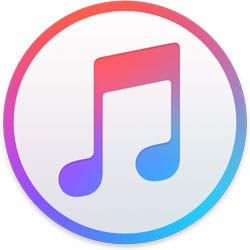 iTunes Store Account Mobile Login Guidelines for AppleTV
Logging on from the AppleTV is also easy.
From the Home screen, choose "Settings"
Next, choose "Accounts"
Then choose "iTunes and App Store"
Select "Sign In"
Enter your AppleID and password
Apple provides a guide for logging in to iTunes through all devices at support.apple.com/en-us/HT201762
iTunes Store Account Additional Troubleshooting
For troubleshooting logging in to the iTunes Store account, Apple provides a website where you can reset the iTunes login. It is found at iforgot.apple.com/password/verify/appleid. You can also reset security questions and unlock an account that has been locked for too many incorrect password attempts through this website.
To use the website, you need to know some of your security information, depending on your account settings. Apple also offers contact options, either by using their contact website at getsupport.apple.com, and selecting AppleID for assistance with logging in to iTunes, or by calling Apple at 800-275-2273.
Finally, Apple also has a general support site that can answer questions about AppleIDs at support.apple.com/apple-id.
Image source: support.apple.com